Bragança municipality says it will save city's largest church, which was auctioned off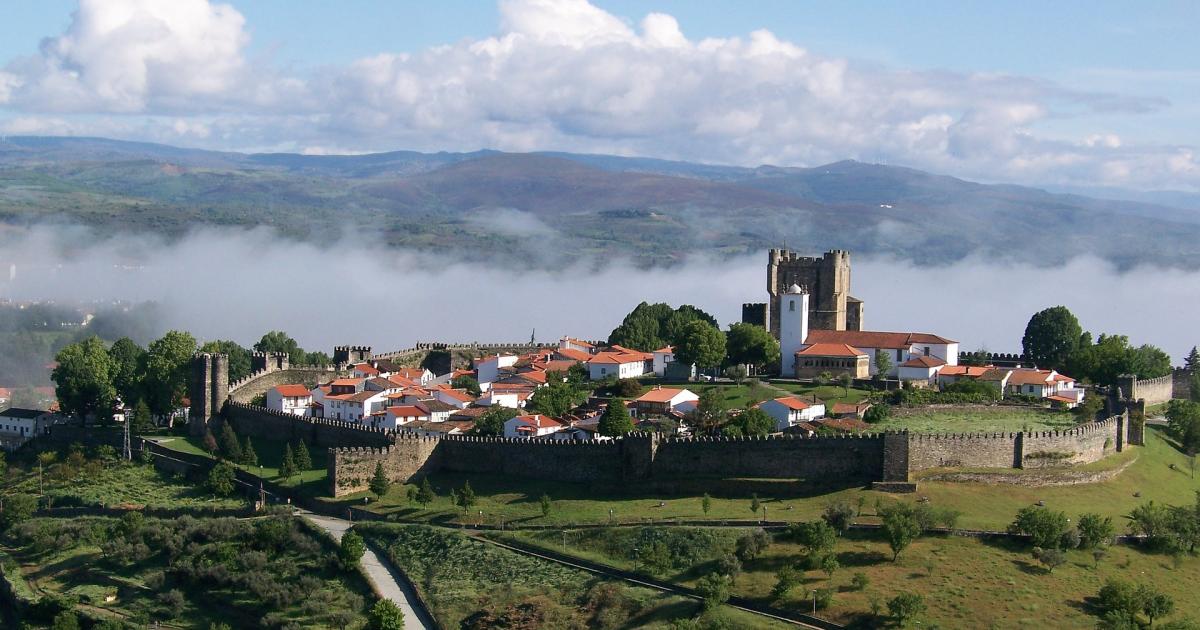 Bragança municipality says it will save city's largest church, which was auctioned off
The unusual sale sparked controversy in Portugal
Earlier this week, the city of Bragança in Portugal was shocked to learn that one of its heritage-listed monuments, the medieval Church of São Francisco, had been auctioned off so its owners could pay off accrued debts to a contractor.
It turned out, however, that the heritage temple did not belong to the Catholic Church but rather to the Secular Franciscan Order, a lay organization with known financial problems for 30 years now.
Developers encroach on historical heritage
The news sparked feelings of disbelief among the general public, shocked to learn that a religious and historic property could end up being sold to private individuals. The church itself is sold for 218,000 euros, but it was sold with another building for a total of 417,000 euros.
What makes things even stranger is that the two buildings are part of a medieval complex, from the 13th century, classified as a monument of public interest, including the convent of São Francisco, which houses the archives of the district of Bragança . The church itself houses an important collection of religious art.
The debts of the Secular Franciscan Order of Bragança, which gave rise to the auction, date back to the 1990s, when several restoration interventions and other works began, some financed with public funds from programs related to culture and municipality, with the support of approximately 1.5 million euros.
The mayor of the townHernâni Dias, regretted the situation and immediately affirmed that he will correct the situation, specifying that he will acquire the properties, exercising the right of preference held by the municipality.
The expense is not provided for in the municipal budget for 2022, but the mayor stressed that it is "a one-time situation, but of interest for the municipality", and therefore the financial effort will be made, as reported lusa Press Agency.
Hernâni Dias indicated that the municipality will keep the properties and already has "some ideas" for their renovation, which he has not yet wanted to say.
However, he stressed that it was the right time to think about their rehabilitation, taking advantage of the funds of the Portugal 2030 program.