Church of San Jose doesn't have to pay fines for pandemic violations, appeals court says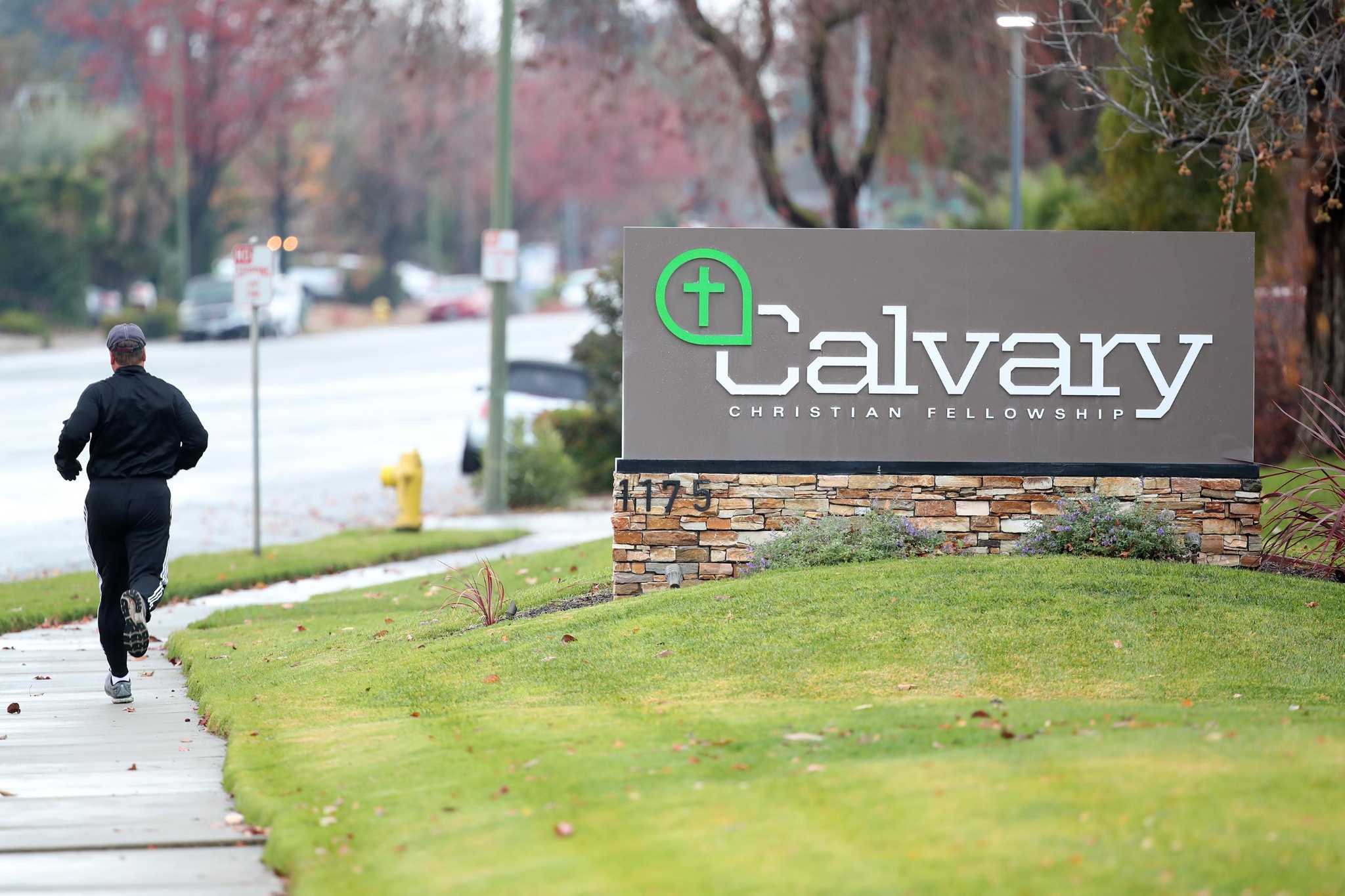 Citing Supreme Court rulings on the rights of religious institutions to hold services during the pandemic, a California appeals court overturned $190,000 in fines against a San Jose church and its pastors for defying boundaries of the state and county on indoor public gatherings.
Santa Clara County, however, is still seeking $2.3 million in penalties against the church, Calvary Chapel San Jose, for refusing to require face masks and other sanitary precautions during services at the end of 2020. The county said these fines were not affected by the appeals court's decision. decision.