Ghana cannot do without the Church – Bishop Agyinasare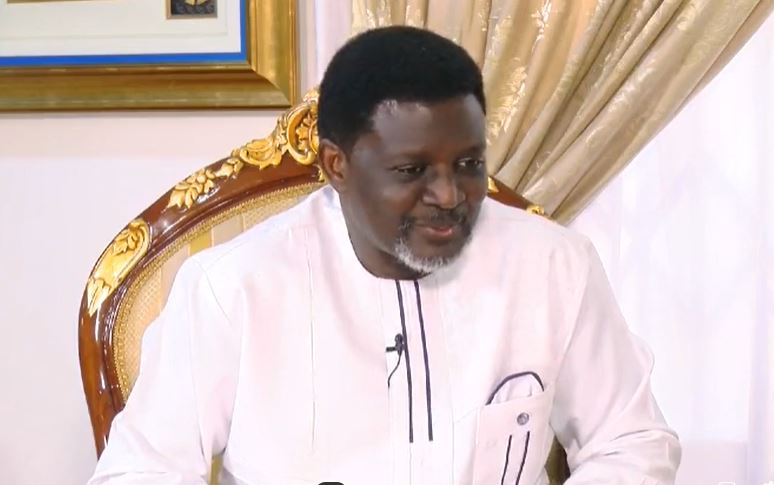 Perez Chapel International Presiding Bishop Charles Agyinasare says the nation cannot do without the church.
Speaking in an interview on Joy FM's 'A Walk With Jesus' on Sunday, he said the church had significantly affected the nation over the years.
According to him, one of the impacts of the church on the country is the educational benefit it provides to the citizens.
"The Church has more schools in Ghana than probably the government. In fact, from some of the statistics I have, there are over 3,000 church-owned basic schools, 53 high schools, 31 colleges of education, and eight church-established universities, including Perez University College. ", he noted.
"If you take some of the major institutions that we have like Mfantsipim School, Adisadel College, St Augustine College, St Mary's Senior High School, Holy Child, Wesley Girls High School are all Christian schools then shall we say that the Church not helped? he questioned.
Still talking about the educational benefits of the church to the nation, he said that some of the schools of the church have played an important role in training some of the leaders of the country.
BishopCharles Agyinasare also noted that 21 Christian denominations under the church have set up 183 health facilities and health facilities.
"In 1984, I went to teach at Battor Aveyime in the Volta region; the only hospital there was Battor Catholic Hospital, which was the only health facility in the area.
With the examples mentioned above, Mr. Agyinase believes that "this nation cannot do without the church."
He argued that if all the institutions shut down, the nation would end up suffering.
BishopCharles Agyinasare therefore argued that the church should be credited "and not always make the church hide its head in the sand".