Gunmen kill 11 in Plateau church attack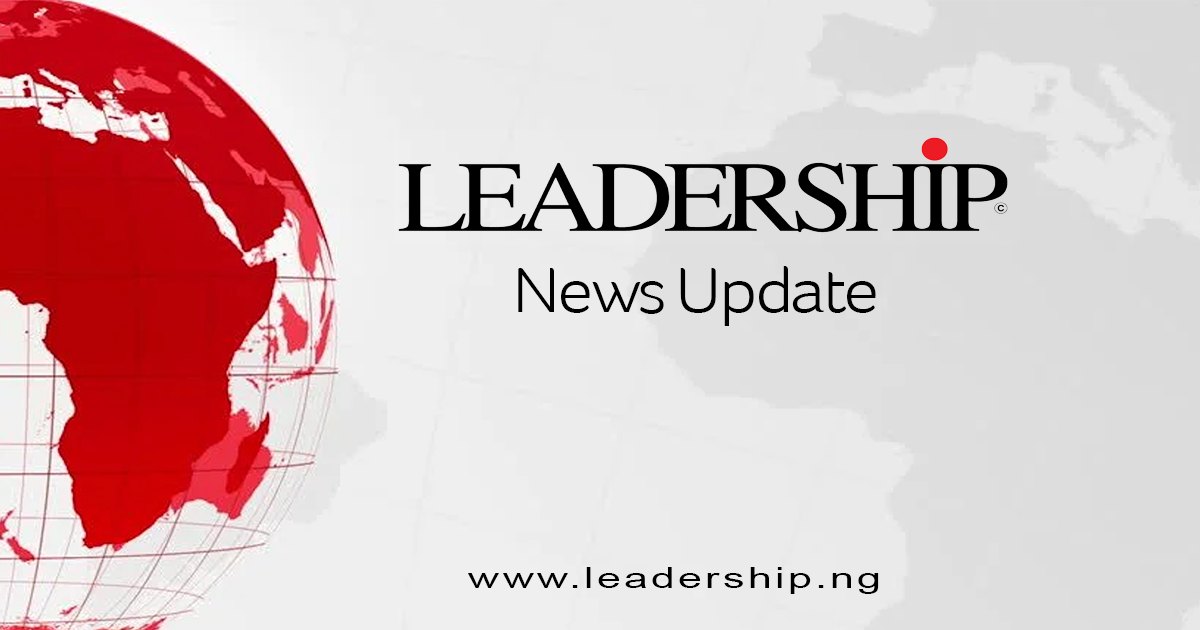 Plateau State Governor Simon Lalong has ordered security forces to pursue terrorists who attacked a church in Maikatako village, Bokkos local government area, killing 11 people, while several others were injured.
LEADERSHIP has learned that the Assembly of God Church in Maikatako was attacked and set on fire by suspected gunmen who killed the victims who were buried en masse.
The gunmen stormed the community late Tuesday evening and fired sporadically at worshippers. According to one of the locals, who spoke with LEADERSHIP and did not want his name mentioned, the attack happened at 9.30pm on Tuesday.
Meanwhile, Governor Lalong, who condemned the attack, said the killers must be caught and brought to justice for the despicable act.
Lalong said the increasing incidence of attacks and destruction of agricultural crops, livestock and other properties in the general Bokkos region is becoming worrying and must be brought under immediate control.
While sympathizing with the families of the victims, the governor reiterated that his administration will not allow terrorists and bandits to gain a foothold in any part of the state as all security agencies have been ordered to be firm and tough on any person or group behind the crime. acts.
He again called on communities to always be security conscious and report any suspicious movement to security agencies for immediate action, especially during the upcoming Christmas season.
The Commander of "Operation Safe Haven" and Major General Ibrahim Ali of the GOC 3rd Armored Division paid an on-site assessment visit to Maikatako village where he inspected burnt houses and destroyed properties.
After being briefed by the sector commander on the nature of the attack and the efforts being made to counter the terrorists, he commended the troops and the community vigilante for their quick response which averted further casualties.
Along with the order to deploy more troops, the STF Commander ordered the troops to pursue the fleeing terrorists and ensure that they are apprehended as per the directive of the Governor and the President.
General Ali also sympathized with the families of the victims and the entire community, asking them not to take justice into their own hands by retaliating. He assured them that the security forces will not relax their efforts to bring justice to the people.
Bokkos Local Government Chairman, Joseph Guluwa, Higher Education Commissioner, Prof. Barnard Matur, Former Bokkos LGA Chairman, Hon Luka Makut were also present in the community to sympathize with them.
State Police Command spokesman Mr. Alfred Alabo said the police were pursuing the attackers.
He said: "Our men are aware of the situation" and promised to give more details of the sad incident to LEADERSHIP.