Homelessness Information Session at Trinity United Church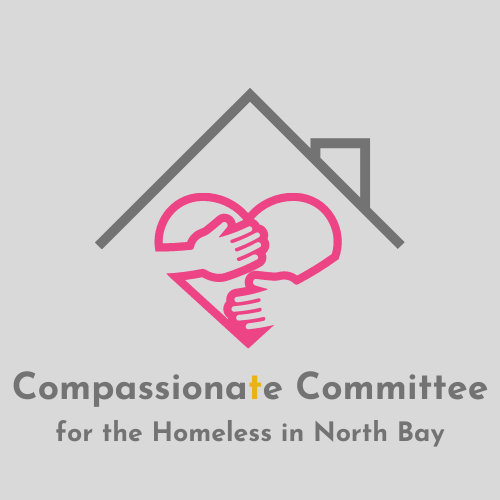 Content of the article
Frontline organizations in North Bay and area are hosting an information session called "What You Need to Know to Help People Experiencing Homelessness".
Content of the article
The North Bay Homelessness Compassionate Committee has partnered with Trinity United Church to organize this event, which will take place on December 2 at the Sanctuary of Trinity United Church, located at 111 McIntyre Street East.
Doors open at 6:30 p.m.
Some of the frontline organizations present include the Canadian Mental Health Association of North Bay & District (Healthy Community Ambassador Program), the District of Nipissing Social Services Administration Board, the True Self and AIDS Committee of North Bay.
"You will learn from frontline organizations how they support homeless people in North Bay, what they observe and an opportunity to ask questions," according to a press release issued by the Compassionate Committee for the Homeless in North Bay.
People who attend the information session are encouraged to donate hats, mittens, warm socks, scarves or monetary donations towards the purchase of boots and shoes in support of the Soles campaign for Souls which will take place on December 3 from 9 a.m. to 3 p.m. at the Pro-Cathedral of the Assumption at 480 McIntyre Street West.