Movement to build affordable housing on church grounds reaches Florida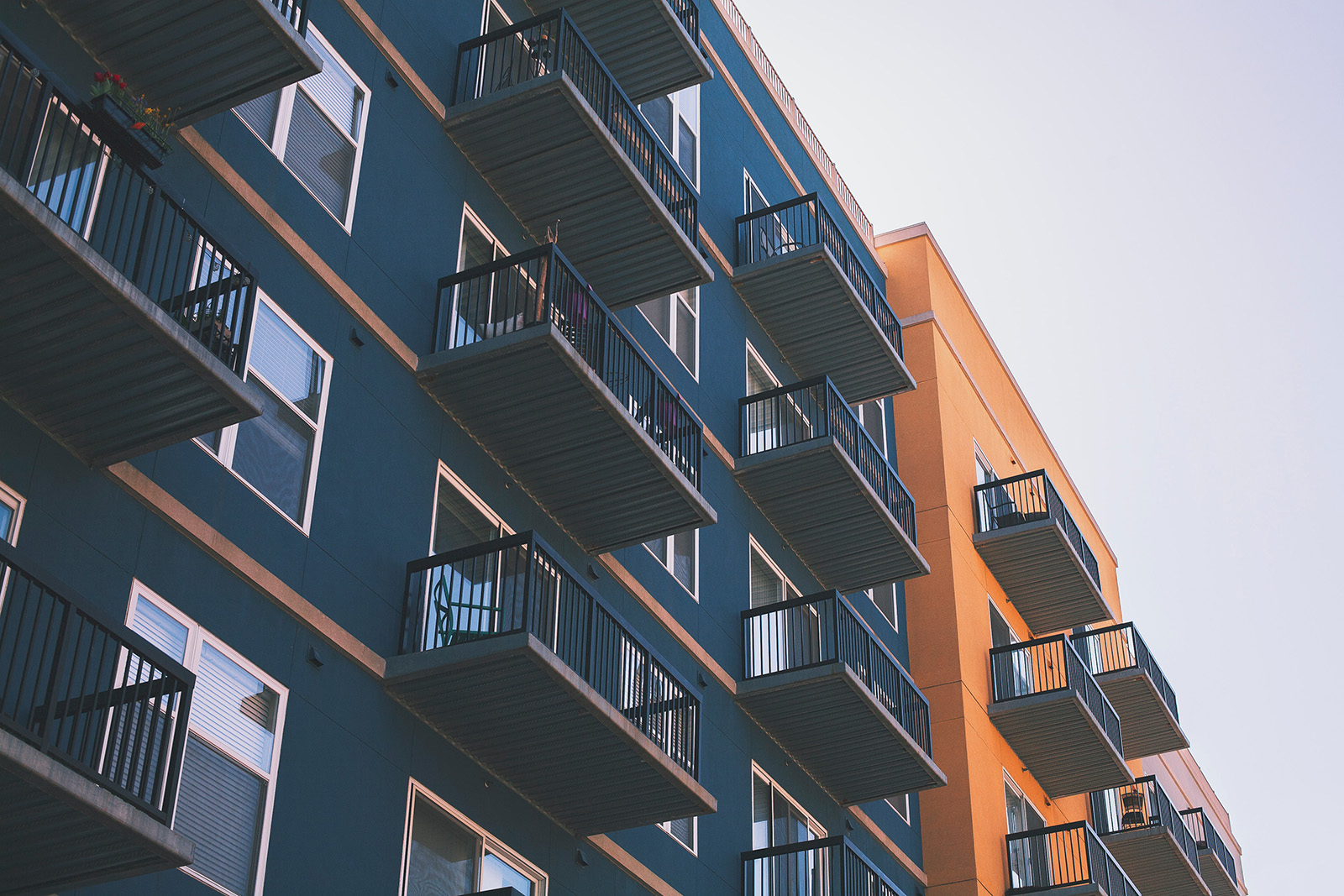 (RNS) – As Florida's Miami-Dade County grapples with a housing affordability crisis, places of worship are being recruited to build affordable homes on vacant or underutilized church lots.
On Thursday, April 21, national nonprofit Enterprise Community Partners announced a $1.3 million grant from the Wells Fargo Foundation that would help 15 congregations in South Florida convert church property under used.
The non-profit organization will help clergy, who may lack the resources or knowledge to enter into housing contracts, navigate the development process, negotiate long-term land leases and select development partners, such as architects and designers.
The effort is part of the nonprofit's faith-based development initiative that was launched in 2006 in the Mid-Atlantic region, where it has helped faith-based organizations create or preserve more than 1,500 affordable housing units and a community health clinic.
---
RELATED: Houses of Faith build affordable housing on their properties
---
So far, $8.5 million has been committed to a new effort to help congregations in Atlanta, New York, Baltimore, Miami and Seattle build affordable housing on their properties.
In South Florida, that money is being made available just as Mayor Daniella Levine Cava declared a state of emergency over housing affordability in early April.
Church leaders, along with county and housing officials, met Thursday, April 21, at the Koinonia Worship Center to discuss steps congregations could take to build housing on their church grounds. The rally was held in partnership with the Collective Empowerment Group of South Florida, a group of local churches that aims to provide homebuyer training and credit counseling services in the area.
David Bowers, vice president of Enterprise Community Partners, said the effort is "radical common sense," allowing congregations that "are sitting on a resource" to "be good and faithful stewards."
"We will share the lessons from you with other cities across the country that are hard at work as we expand this movement," Bowers, who is also an ordained minister, said Thursday.
---
RELATED: In Southern California, black churches are using their land to build homes for the homeless
---
Over the past few years, the county has partnered with faith-based organizations to build seven affordable rental developments, Jorge Damian de la Paz, a representative for the mayor, said at Thursday's meeting. These projects span across Miami-Dade County, from Miami Gardens to Richmond Heights.
Citing property records, de la Paz said there are more than 1,220 parcels in Miami-Dade County currently used exclusively for religious purposes. This includes churches, synagogues and mosques. In total, the places of worship occupy at least 95 million square feet of land in Miami-Dade County, he said.
"Religious organizations, as a whole, are among the largest landowners in Miami-Dade County," de la Paz said.
"Some of these lots could potentially be used to build affordable housing or … some type of community facility to serve the faithful in a new way and generate additional revenue for the organization," he said.
An example is the Second Baptist Church in Richmond Heights. In 2016, the church opened the Reverend John & Anita Ferguson Residence Apartments, which offers 79 affordable housing units for seniors.
The Reverend Alphonso Jackson, pastor of the Second Baptist Church, helped oversee the project, which was a vision of former pastor Reverend John Ferguson, who secured the land adjacent to the church.
"It was our desire to complete the vision he had," Jackson said Thursday.
Jackson said they were looking to secure the necessary funds to build the project in a way that "would not be a burden on the church." They formed a community development corporation and took care of housing bonds, tax credits and grants.
Although it took years of preparation, "it ended up being a wonderful project," Jackson said.
"It adds to the community. It increased the value of community property. It's not an eye sore. It is something very beautiful… We are very proud of it," he said.