New loan to help buy out foreclosure Bridgeport Church and build affordable housing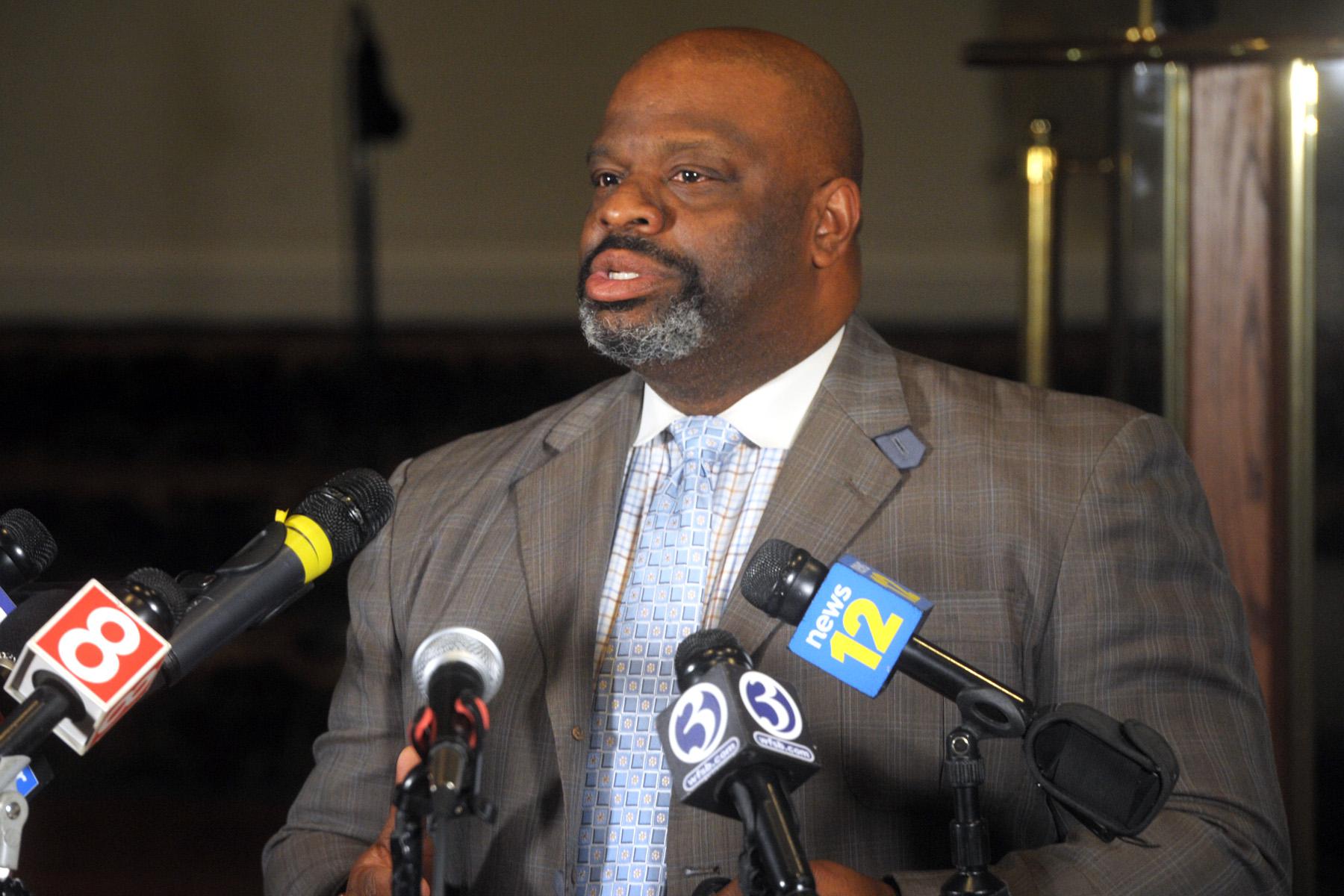 BRIDGEPORT – Reverend Kenneth Moales Jr. was believed to have left his Union Avenue Cathedral on Friday.
On that date, a federal judge asked him to step down after his bank, Foundation Capital Resources, secured a strict foreclosure on the cathedral and 14 other properties Moales owns through his religious corporation, Prayer Tabernacle Church. of Love Inc.