Pastor DeKalb raises money to help sister church in Kyiv; NIU graduate speaks with her family in Ukraine – Shaw Local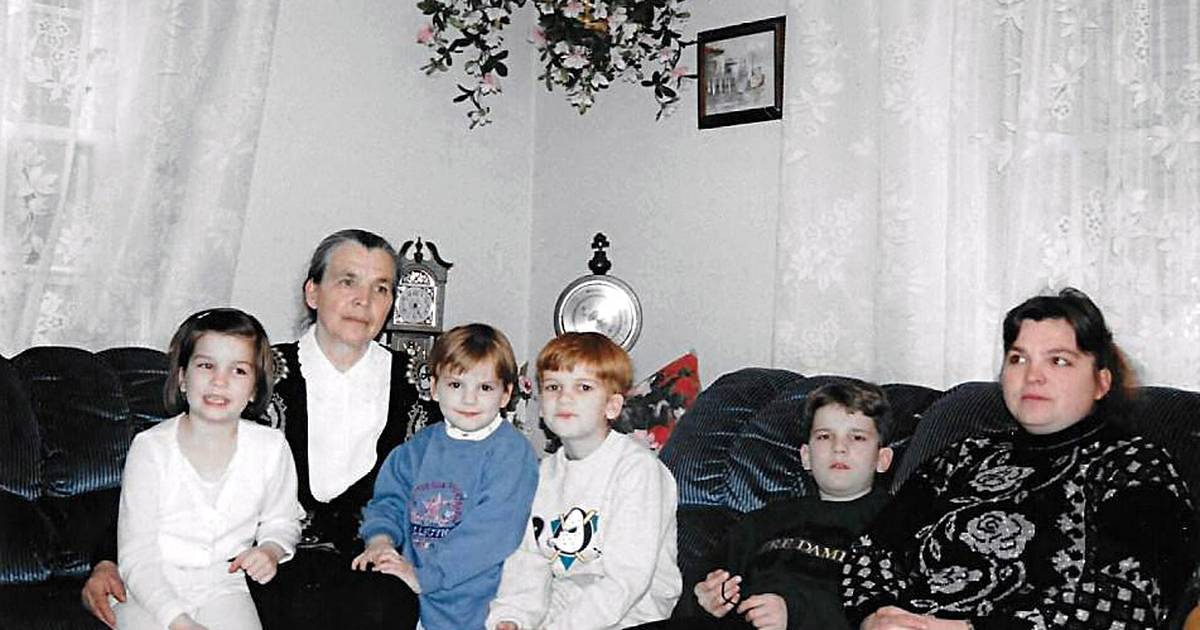 Karina Maksimova spoke via Skype to family members huddled in a basement at their home in Ukraine as they recounted how they woke up around 5 a.m. Thursday to bombs and missiles blasting were exploding.
An American citizen born in Ukraine, Maksimova's uncle on her mother's side and her cousins ​​still live in the western part of Ukraine. She also has cousins ​​on the eastern side of the country, which was bombarded by the military on Thursday as Russian troops entered the country via Belarus.
News of the Russian invasion of Ukraine was devastating for her family, she said.
"My family and I cried all morning," Maksimova said. "I'm all screamed. In fact, I took a day off from work today. I had a stomach ache. Most people say it's a conflict. It is not a conflict. It's a war.
Russia launched a full-scale invasion of Ukraine On Thursday, an attack that included airstrikes and missiles on Ukrainian military installations before troops and tanks crossed the northern, eastern and southern borders.
Maksimova, 32 — a graduate of Northern Illinois University who now lives in Algonquin and works in Elgin — immigrated to Sacramento, Calif., with her parents and siblings from Vinnitsya, a population of 340,000 nestled along a river in the central-western part of Ukraine, when she was 2 years old. Her father's family remained in California while her mother's side moved to Chicago when she was 5 years old.
A graduate of Huntley High School, Maksimova grew up with a devout Ukrainian-centric life and speaks Ukrainian, Russian and English, she said. She called the invasion unprovoked and said she wrote letters to Congress and President Joe Biden on Thursday urging America to send military aid to help Ukraine.
[ Russia attacks Ukraine, conflict reverberates around globe ]
Russian President Vladimir Putin deflected global condemnation and new sanctions – and referenced his country's nuclear arsenal as he threatened any foreign country trying to interfere with 'consequences you've never seen ".
Biden on Thursday announced new sanctions targeting Russian banks, oligarchs and high-tech sectors. The United States and its allies will freeze the assets of four major Russian banks, impose export controls and sanction the oligarchs. Biden also said the United States would deploy additional forces to Germany to bolster NATO after the invasion of Ukraine, which is not a member of the defense organization.
Maksimova recounted her video chat with her family and said they were hoping for help that would have more immediate results.
"I wish America could do more for Ukraine right now," she said. "We understand why no one wants to get involved, but we're just praying someone will step in."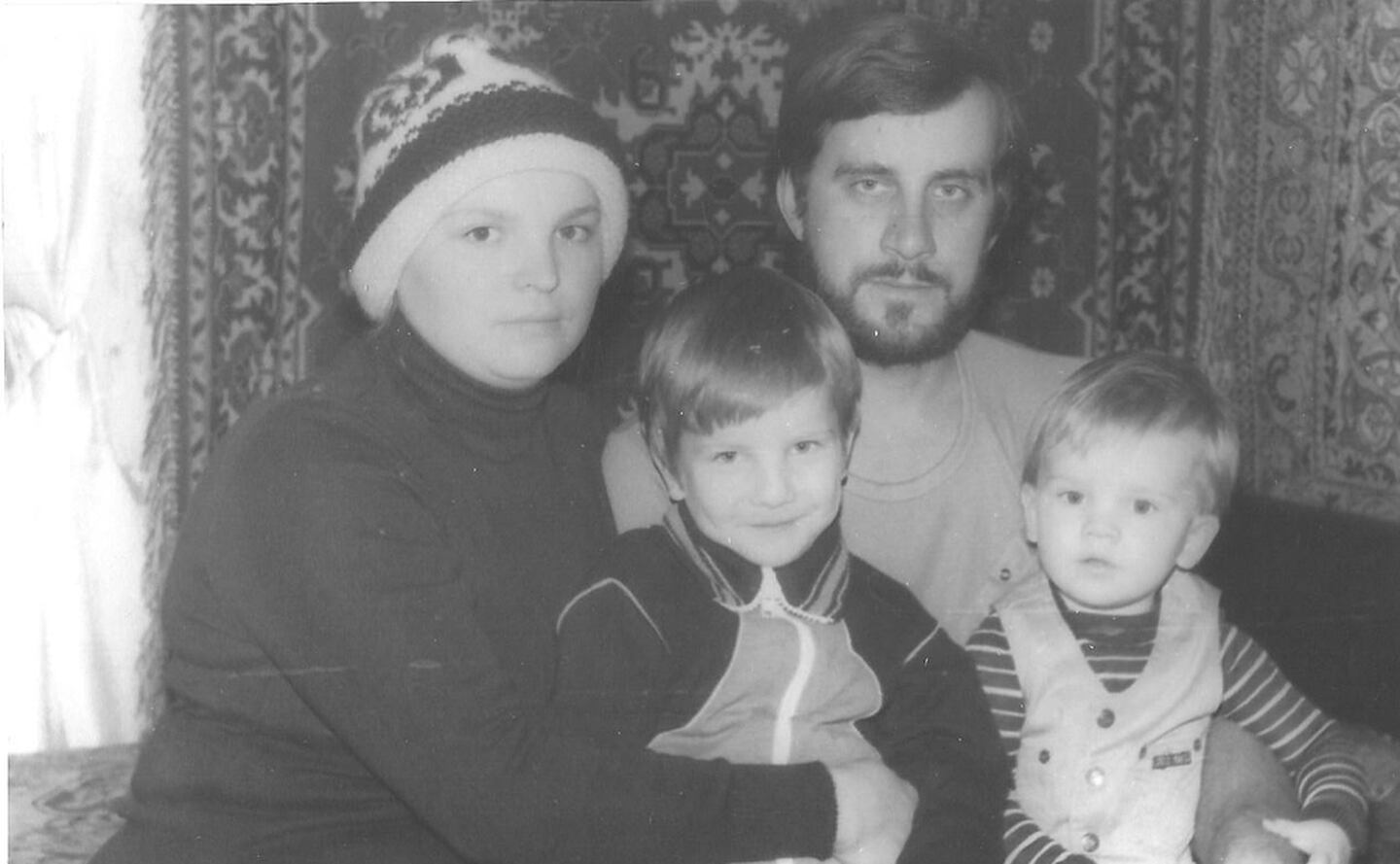 Maksimova said her family, which is Christian, came to the United States three decades ago to escape religious persecution. His family who remain in Ukraine cannot leave easily, including his cousin who lives in eastern Ukraine where Russian occupation is heaviest, and his nearly 80-year-old uncle.
"Some of them drove, but it's blocked. Everyone is trying to get to Poland," she said. "But the elderly, where are they going to go? They stay put.
She compared Ukraine's relations with Russia with the United States and England.
"We respect the Russian language, we also love Russian culture, it's like a cousin to us," Maksimova said. "But it's not us. The language people speak in Kiev is Russian but that doesn't mean anything.
[ Biden hits Russia with new sanctions, says Putin chose war ]
Meanwhile, Pastor Phil Perez of the DeKalb Church of Christ spent the morning trying to figure out how to help some of his religious counterparts in Ukraine.
Perez visited the Ukrainian capital, Kyiv, in December 2019, just before the COVID-19 pandemic hit. His congregation is part of the larger Chicago Church of Christ network that sends missionaries and develops partnerships with churches in the Eastern European country.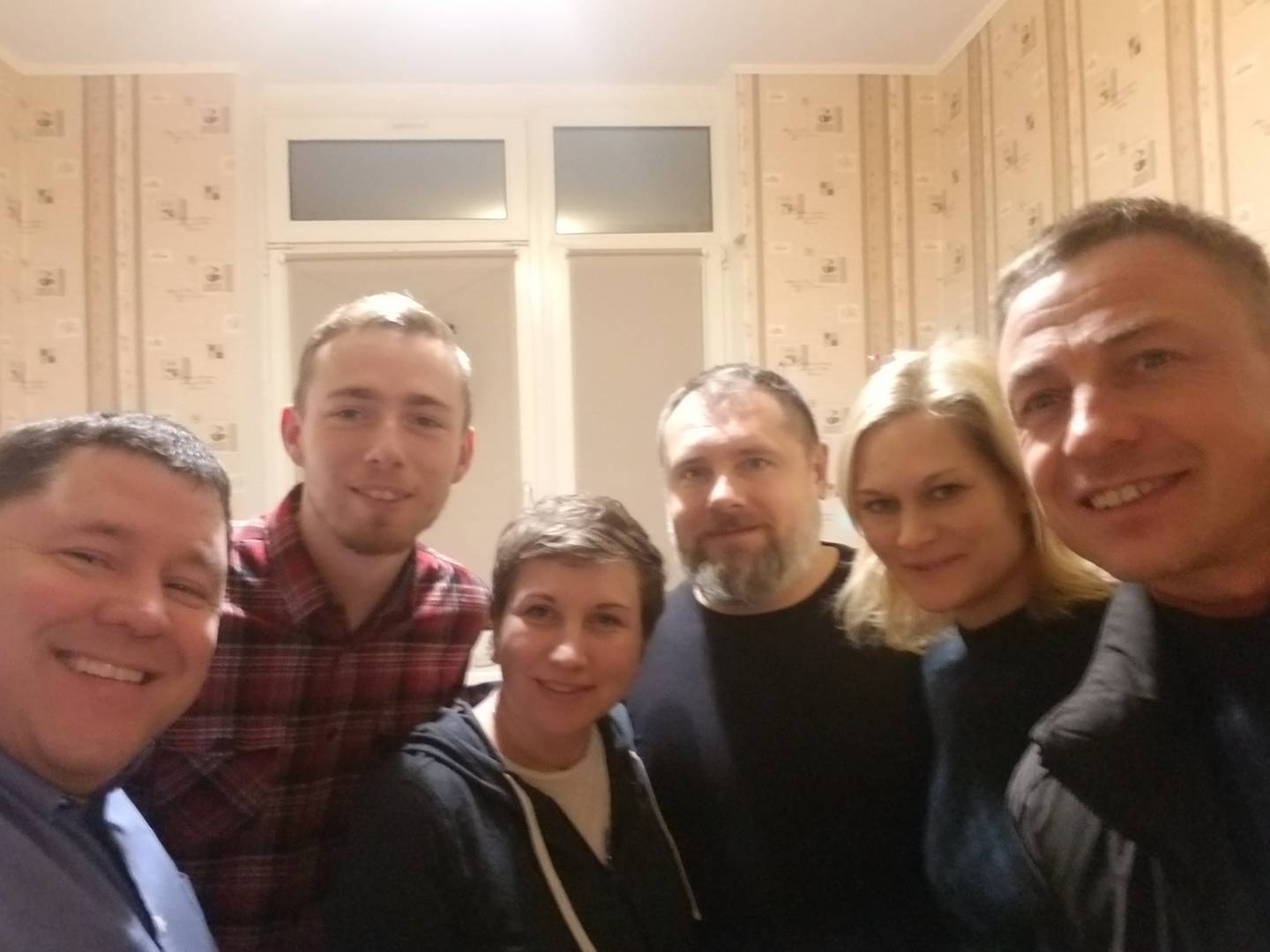 Perez said he was trying to raise funds to send to Kyiv so their sister church with a congregation of around 2,000 people could find safe shelter for their families. He said a hotel in Moldova, also from the former Soviet Union which borders Ukraine to the southeast, has agreed to reserve rooms for church worshipers if they can get out of the country.
"Right now our church is looking to raise $50,000 to give 265 people a chance to flee if they need to flee and then feed them for a month," Perez said. "But nothing is organized yet. You can't just throw money there when the country is in chaos. I was told today that they made us an offer on the hotel rooms, but the bus ride to get there is now $3,000. It's not great.
For years, the Chicago Church of Christ network has donated money to its sister congregation in Kyiv and other Eastern European Baltic churches in Estonia, Latvia and Moldova, has said Perez. In 2021, Perez's own congregation raised $14,000 to donate. The Chicago-area network raised a total of $750,000 last year, he said. The money is mainly used to fund staff in European churches, he said.
"There are so many needs out there that it barely seems to cover as much as you want," Perez said.
In 2019, Perez preached in a small church on the northern outskirts of Kiev in English, with a translator to relay the message to the congregation in Russian. Her son spent a year in Kiev on a mission trip before he arrived. Perez was welcomed into Ukrainian homes every night for meals and to spend time learning about the culture, he said.
Perez remembers visiting the Holodomor Museum, which commemorates the 3.5 million Ukrainians who died in a man-made famine nearly a century ago, from 1932 to 1933, under Soviet occupation and the administration of Joseph Stalin.
"It just reminds you that Russia has been doing this to Ukraine for a long time," Perez said.
• The Associated Press contributed to this story.