Pastor's plan for church at 'progressive' SA school derailed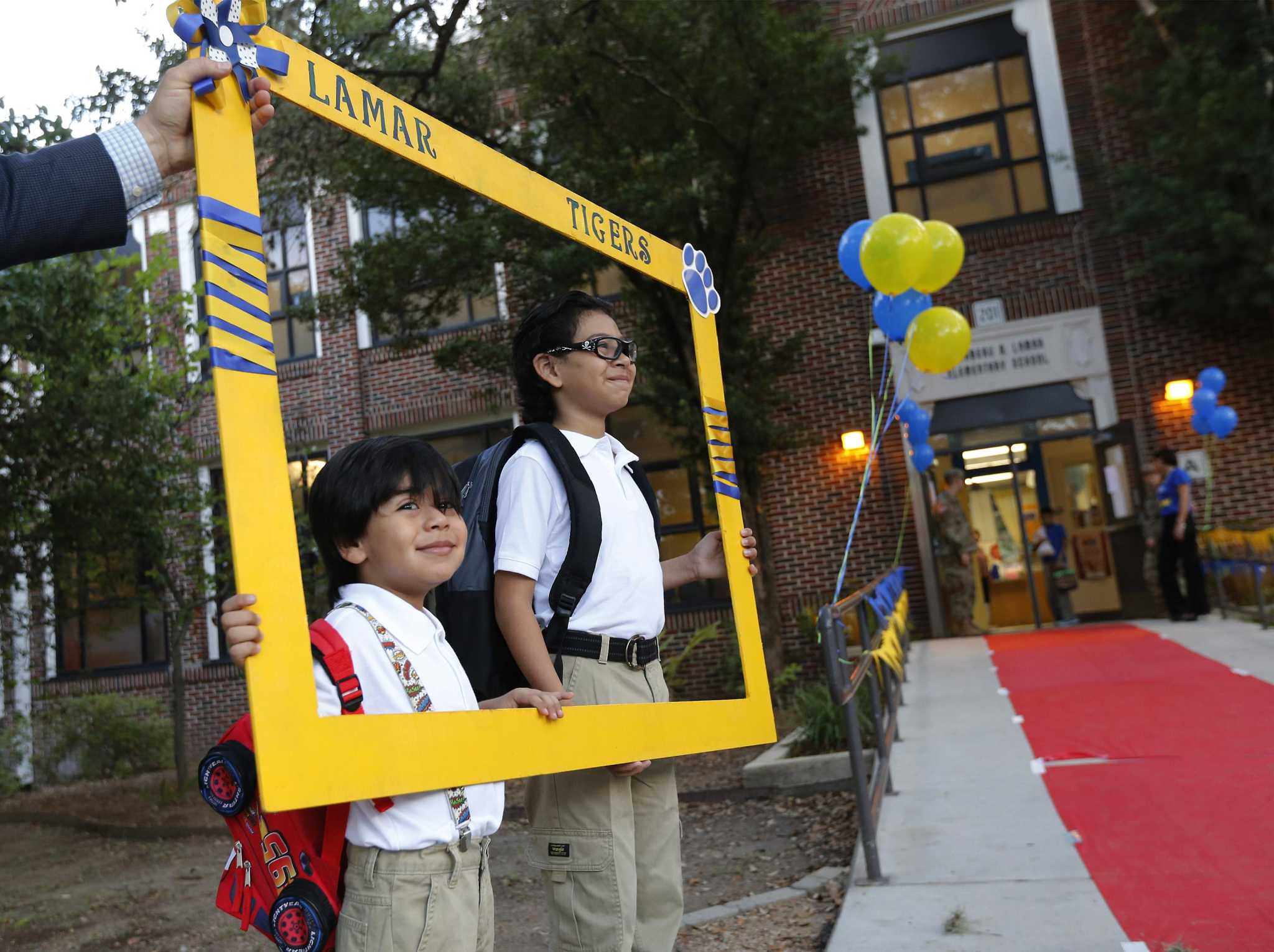 Residents near Mirabeau Lamar Elementary School were surprised to learn that a church had rented space there for Sunday services — and even more surprised by its pastor's openness about his desire to use the facility. school to convert their gracious, sleazy and highly gentrified Mahncke Park neighborhood away from its supposed hostility to the gospel.
Use of school facilities by a religious group is permitted by San Antonio Independent School District policy, but no one has been very clear about how the district came to this agreement, or when or why. The district didn't say much about it – until Friday afternoon, when a letter sent by "Lamar Leadership" to the parents announced that the deal was off.