Persecuted Church – Hidden Faith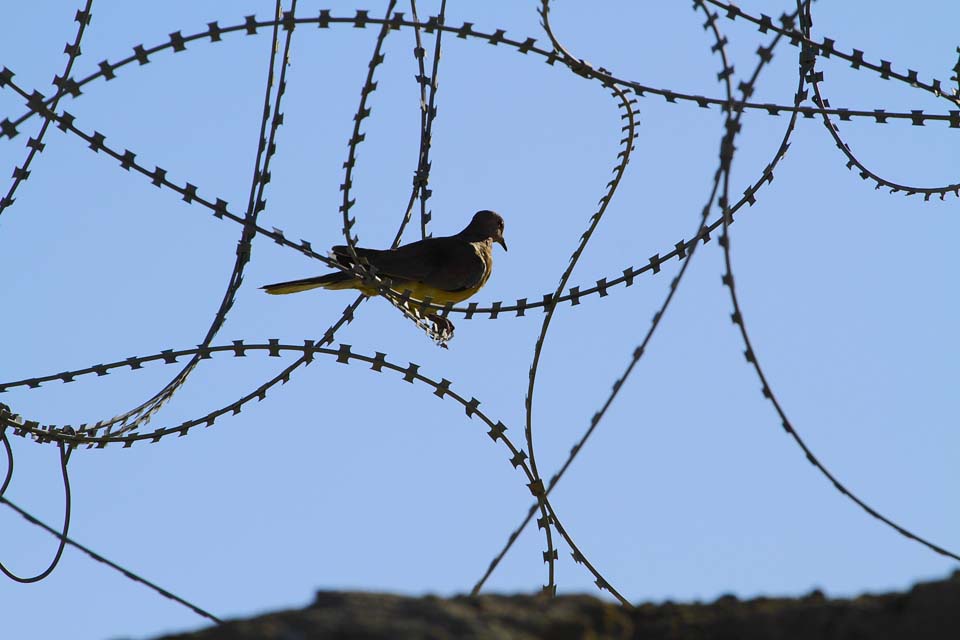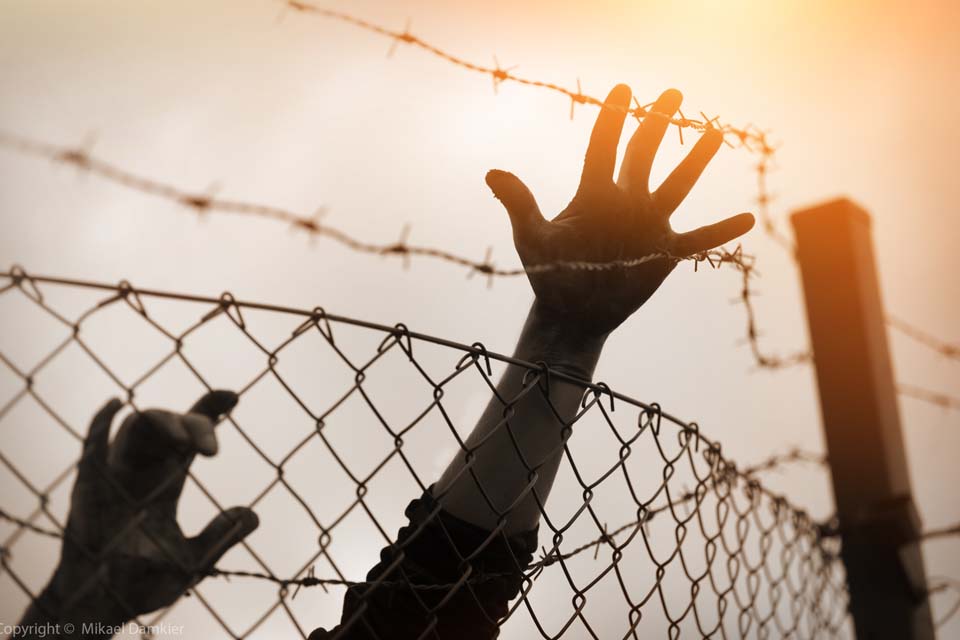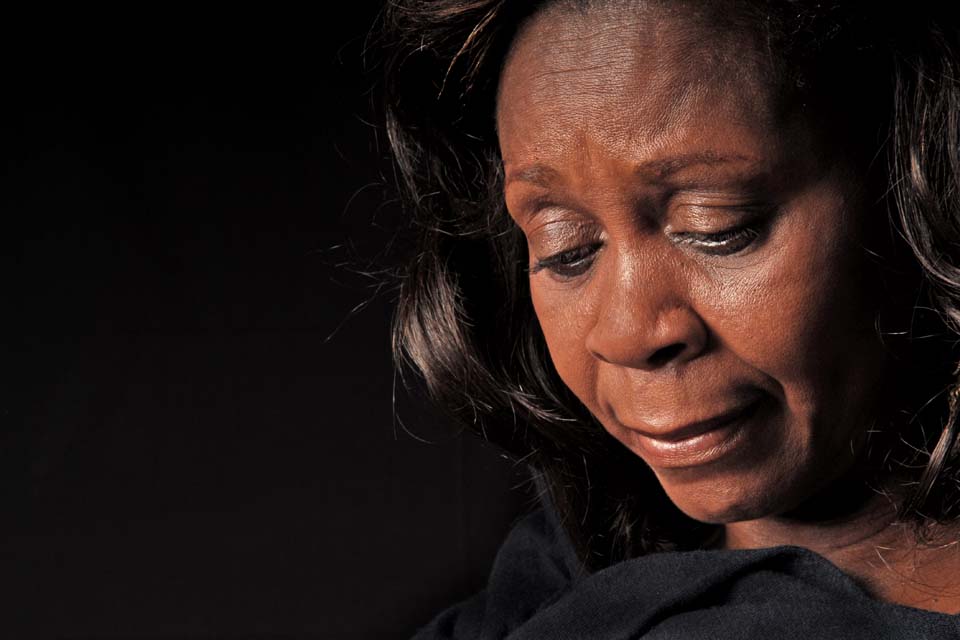 It is estimated that around 360 million Christians – or one in seven – worldwide are persecuted because of their faith in Jesus Christ.
Earlier this year, the governing body of the Church of England, the General Synod, unanimously backed a motion of support – brought forward by members of the Diocese of Lichfield – for the persecuted Church and for all those who suffer persecution because of their faith.
Christians are urged to pray and offer other practical help to those who are persecuted before a International Conference to promote freedom of religion or belief (FoRB) organized by the Foreign, Commonwealth & Development Office in London on 5 and 6 July. To see the End of the Persecution Website for more information on advocacy and action around the conference.
Sunday, June 26 is dedicated as the first day to a novena (nine days) of prayer before the conference. The same Sunday is also 'International Day for Victims of Torture'.
We have put together the following resources for churches praying and acting for the persecuted church:
The 'Everyday Faith – Hidden Church' booklet is available for download (and printing), using the work of Reverend Sue Thomas of Southward Diocese.

We are invited to recite the psalms during the novena as follows:

Monday, June 27 Psalm 75

Tuesday, June 28 Psalm 28

Wednesday June 29 Psalm 140

Thursday, June 30 Psalm 66

Friday July 1 Psalm 30

Saturday July 2 Psalm 82

Sunday July 3 Psalm 25

Monday July 4 Psalm 6

Tuesday July 5 to July 6, during the conference, Psalm 119

Bookmarks for this can be downloaded (contact Simon Jones if bleed printer variant is required)

Devotees can use a wooden/paper cross that is hidden in their house every day and they go out to pray. There are many templates online (eg. Etsy). Or hide the bible you use to pray the Psalms.

There is a list of practical activities that could be used in Messy Church or family services. There are also more ideas too from Open doors.

Share short films from Korean and African Christians on the subject of hidden faith that could serve as an introduction to any service:

Many of these ideas are also suitable for denominational schools.