Peter Obi reveals his experience with a retiree who challenged him in church for unpaid dues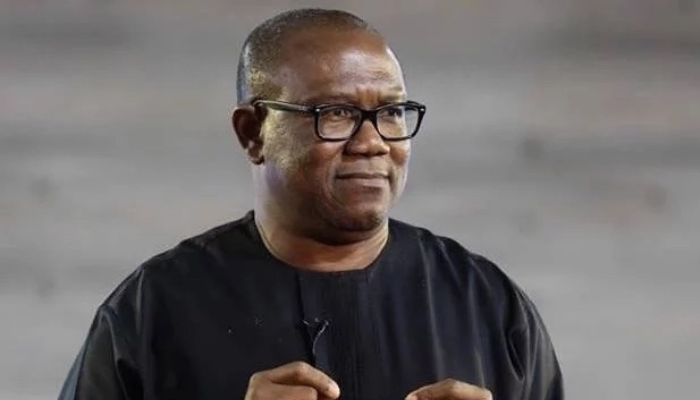 Former Governor of Anambra State and 2023 presidential candidate, Peter Obi has told how he saved the day when a pensioner accosted him and dragged him out of a church for his unpaid dues.
Naija News reports that Obi, who is running for president in 2023 on the Labor Party platform, recounted the ordeal in a recent interview with the magazine program Brekete Family Reality Talk.
According to the presidential aspirant, he was in the church when a pensioner approached him, asking him to settle his unpaid salaries and pensions.
He mentioned that the woman had insisted that he leave the church, adding that God would not answer his prayers regarding their debt to the government.
Obi added that he did not know the previous government owed pensioners, saying he had to follow the woman home, and resolved the issue.
He said that until he leaves Anambra State, every retiree gets his dues and the arrears are cleared.
Meanwhile, Labor has reacted to speculation that its former presidential candidate, Sampson Uchenna, has emerged as a factional candidate for president in the party's primary election.
A statement released by Acting National Publicity Secretary Abayomi Arabambi Oluwafemi and made available to journalists revealed that Sampson Uchenna voluntarily withdrew from the race in support of Peter Obi.
While congratulating Sampson Uchenna on his decision, the party claimed that Peter Obi is the party's only contender and pointed the finger at opposition parties for sponsoring such a lie.
The Labor Party therefore challenged the PDP Vanguard to provide details of the location and date of the convention that produced Samson Uchenna and whether it was overseen by INEC.