Revive Church Kansas City Announces Rebranding, New Logo and Launch of New Website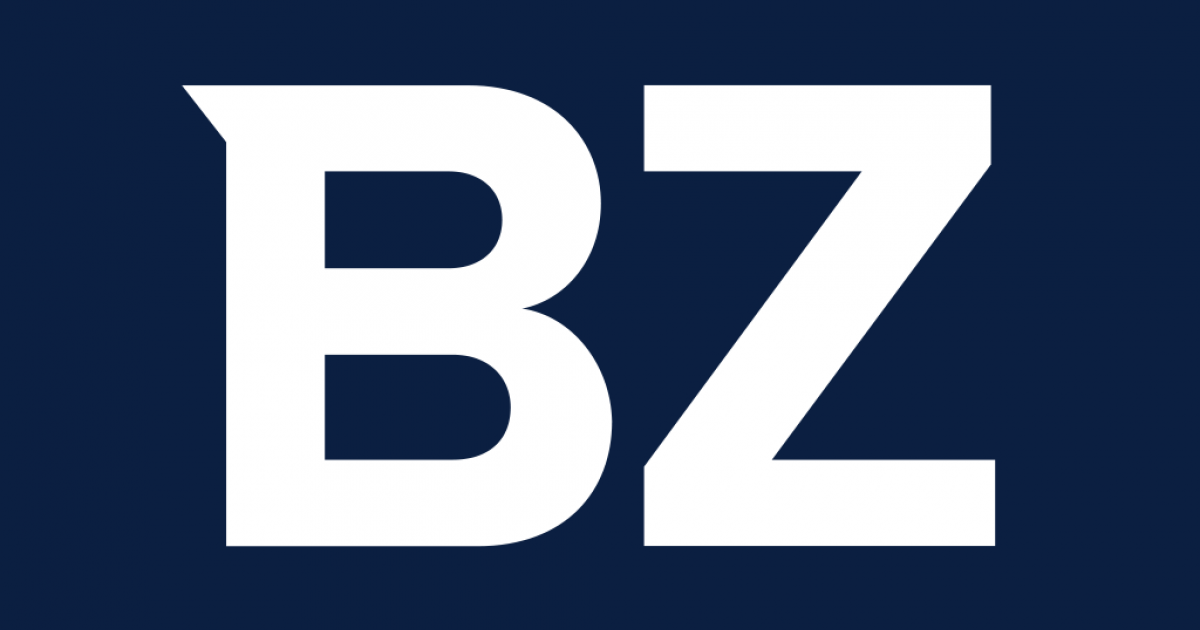 KANSAS CITY, Mo., February 28, 2022 /PRNewswire-PRWeb/ — Revive Church KC recently announced the launch of a new website, logo and creative rebranding to better highlight their sacred mission of bringing people to Jesus. and to make disciples in their walk with God.
The new website and rebranding initiative showcase Revive Church's exceptional pastoral staff and leadership team. The website also posts the calendar of services and many events held throughout the year, as well as a wide variety of children's programs, including Revive Kids, a ministry for children up to grade 5; Revive Middle School which welcomes young people between 6th and 8th grade; and Revive Youth, a dynamic and inspiring ministry to high school youth.
The new Revive Church Kansas City website also offers new and innovative ways for people to connect, give to others, and discover the power of prayer.
"We believe everyone should have the opportunity to experience God's presence, so we provide practical tools to help all people experience God in their daily lives," lead pastors explain. Steve and Kathy Gray.
"We come together for Bible teaching and preaching, powerful worship, small groups and classes for all ages. Revive Church is a great place to connect with friendly believers, learn more about God's promises , experience his presence and equip oneself for a successful victorious life."
Revive Church KC meets three times a week – Wednesdays with worship and teaching of 7 p.m. to 8:30 p.m.Friday with worship and prayer of 7 p.m. to 8:30 p.m.and Sunday with worship and word of 10 a.m. to 12 p.m..
At Revive Church, there is a thriving community of people who love God and love each other. When people arrive, they should expect to be greeted by warm and friendly hosts. Services consist of heartfelt worship and powerful preaching from the Bible, followed by prayer ministry. For families with children, they are invited to participate in the children's ministry of Revive Church or join their parents during the service.
"Revive Church is a place where people from all walks of life come to fellowship and love God with all their heart, soul, mind and strength," said Pastors James and Jill Koppang"We are very happy to share our faith-filled Church with other families in the Lee's Summit and Kansas City region."
About Revive Church KC
Revive Church KC is a growing, multicultural church with all-ages ministries developed to help you experience the life-changing presence of God. Revive the Church of Kansas City, Missourispread his message to hundreds of thousands of people around the world.
Since 2001, the ministry of Pastor Steve and Kathy Gray grew to include Revive Church KC; Libby Lane Early Childhood Centre, a quality provider of progressive early learning and childcare services for families in Lee's Summit and Kansas City region; Lee's Summit Academy, a K-12 academy located at 601 NW Libby Lane in Lee Summit, Missouri; and Revive Chicago, a new church plant whose mission is to bring renewal to the Chicago region.
Revive Church KC is located at 9900 View High Drive, Kansas City, Missouri. To learn more, visit: https://www.revivekc.church/ or call (816) 763-0708.
Connect with Revive Church KC:
Instagram: https://www.instagram.com/revivechurch_kc/
Facebook: https://www.facebook.com/revivechurchkc
Twitter: https://twitter.com/revivechurchkc
Media Contact
JD King, Christos Publishing, 8167630708, [email protected]
SOURCE Revive Church Kansas City