Special Christmas Eve Church Services in San Antonio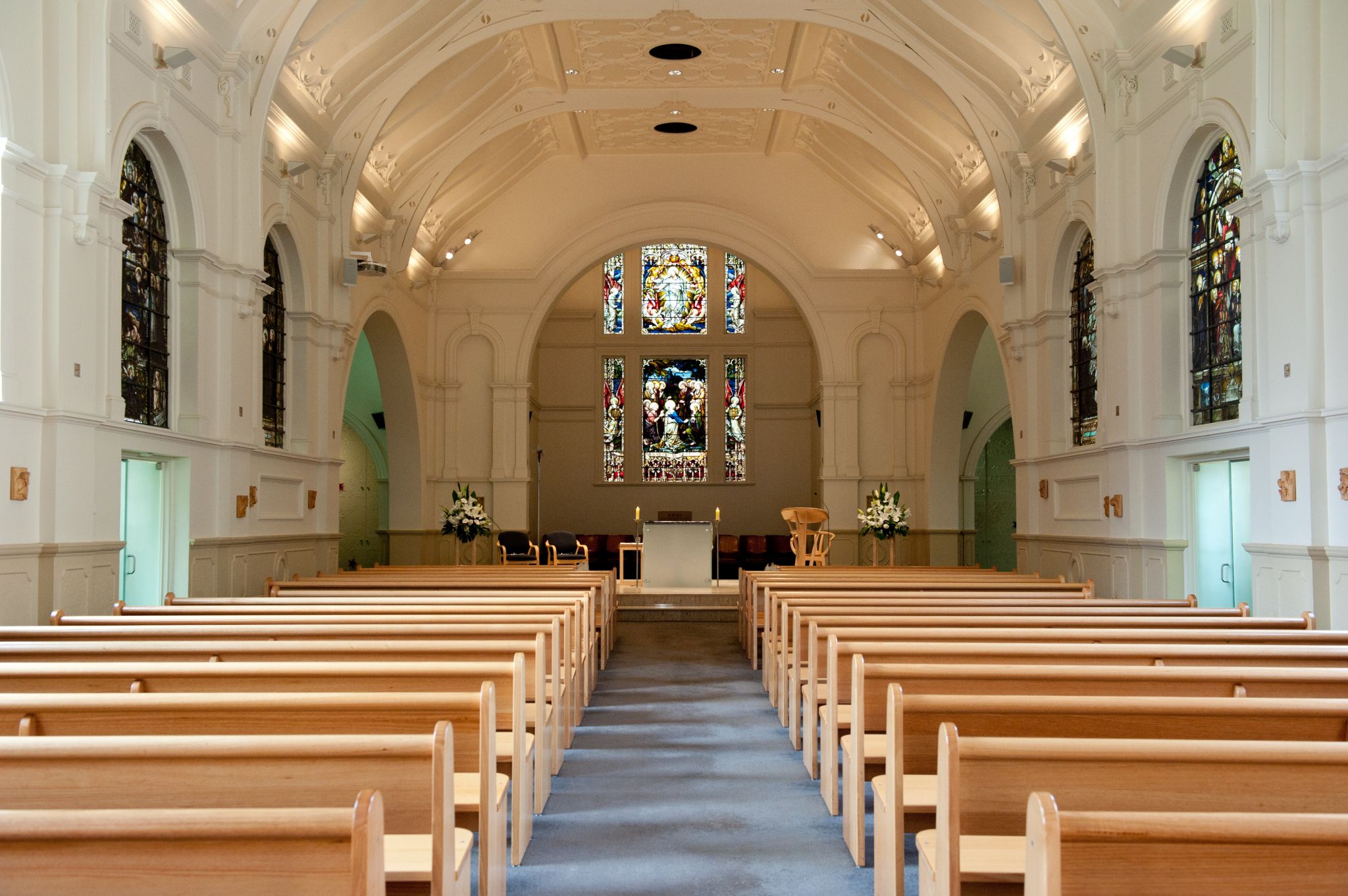 Many churches in the San Antonio area will celebrate Christmas Eve with masses and several other services.
St. Mark's Episcopal Church downtown will have family service starting at 4 p.m. on Friday, December 24. This service includes a sermon and children's choirs. There will also be services at 8 p.m. and 10:30 p.m.