This radical San Francisco minister challenged the Lutheran Church, ordained gay clergy and gave last rites to AIDS patients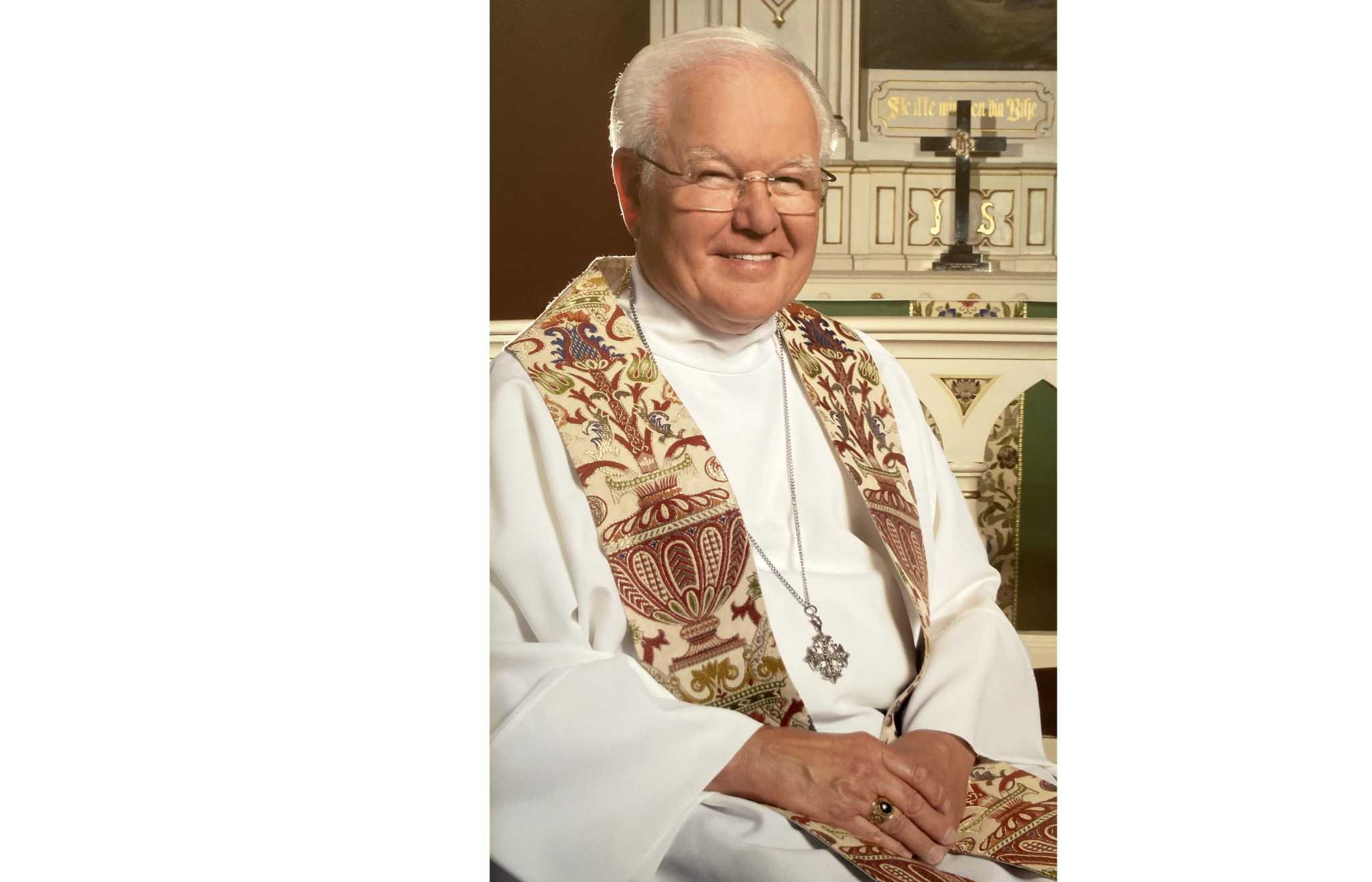 James DeLange was an established Lutheran minister from Minnesota when he accepted the call to save St. Francis Lutheran, a charming but crumbling old church with a small, struggling congregation in San Francisco's Castro District.
It was 1981. The AIDS crisis was beginning to kill the parishioners of "Our Lady of Safeway," as it was called, because of its proximity to the Market Street grocery store. To fully immerse himself in the pandemic, the new pastor moved to the neighborhood and began attending AIDS marches and vigils. He had a wife and two children, but he also became the family of those who had been abandoned because of their sexual orientation.